COVID-19: Ready to help
Our CEO Bill Winters shares how we're responding to the COVID-19 crisis and how we're supporting colleagues, clients and communities.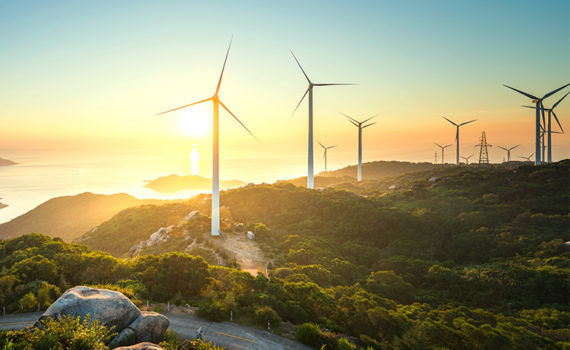 The SDGs matter
Our report reveals major opportunities for the private sector to contribute to the Sustainable Development Goals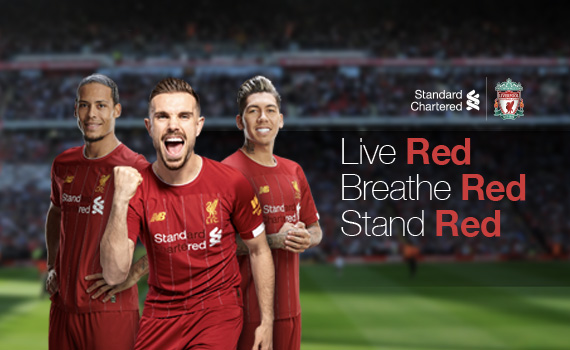 Live Red, Breathe Red, Stand Red
Standard Chartered has been the Main Sponsor of Liverpool FC since 2010.
Join us as we create a host of unique experiences for our clients around the world.